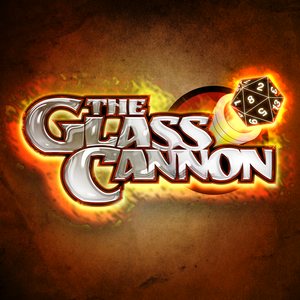 Paizo Publisher Erik Mona joins the Glass Cannon crew this week for a side quest to the side quest as we travel back in time to see the crew make their bones on the mean streets of Riddleport.
Join the gang LIVE 8PM ET every Thursday during this mess at twitch.tv/theglasscannon! For every confirmed crit and fumble during the stream, The Glass Cannon Network will donate $50 to Coronavirus Pandemic Direct Relief: www.directrelief.org/emergency/coronavirus-outbreak/
Be sure to check out more from the crew at www.glasscannonnetwork.com!