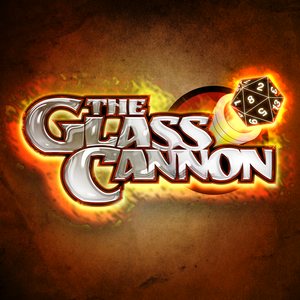 The team uncovers the truth behind what's going on in the mysterious grotto.
Join the gang LIVE 8PM ET every Thursday during this mess at twitch.tv/theglasscannon! For every confirmed crit and fumble during the stream, The Glass Cannon Network will donate $50 to Coronavirus Pandemic Direct Relief: www.directrelief.org/emergency/coronavirus-outbreak/
Be sure to check out more from the crew at www.glasscannonnetwork.com!