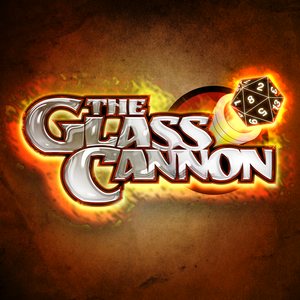 The "heroes" set out for Ravenmoor to investigate the missing tax collector.
Join the gang LIVE 8PM ET every Thursday during this mess at twitch.tv/theglasscannon! For every confirmed crit and fumble during the stream, The Glass Cannon Network will donate $50 to Coronavirus Pandemic Direct Relief: www.directrelief.org/emergency/coronavirus-outbreak/
Become a supporter of the podcast at our Patreon page: http://www.patreon.com/glasscannon You can help us unlock goals for the future while unlocking fun GCP exclusive rewards for yourself!