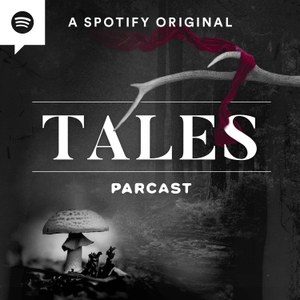 Sinbad the Sailor II
11.24.2018 - By Tales
Sinbad is back on his ship and setting sail for Persia, hopefully one of his most lucrative trips yet. However, it is not money that Sinbad is looking for… but love. 
Sponsors!
Bombas - Go to Bombas.com/TALES and use the code TALES for 20% off your first order.
Zola - To start your free wedding website and also get $50 off your registry, go to Zola.com/TALES.