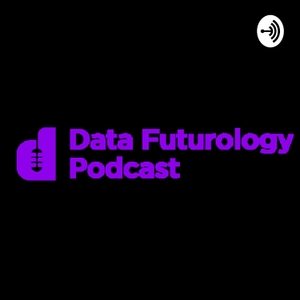 In our last episode, we have Alan Ho, Head of Global Partner Marketing at Tibco Software. We look back on the challenges brought by this year and, as it comes to an end, we reflect on what we need to do differently moving forward and what areas offer hope to those who wish to participate more actively in the data economy.
As a part of today's discussion, we also had the pleasure of chatting with Sara Tiew, Public Sector Leader & Job Redesign Practice Leader at Mercer around the topic of the future of work.
Sara acknowledges the fear people have of losing their jobs due to technology and automation, but she clarifies that technology will also create several million new jobs. Therefore, it's extremely important to help workers employed in roles that are at risk and transit them into new job opportunities available.
Quotes:
"When I look at diversity I am not just looking at gender diversity, I'm looking at cultural diversity. I'm looking at orientation diversity."
"I want to spend my time giving back to society and what can I do in my capacity to support those that require this help."
"The Pandemic has brought forward digitization. It has impacted such a great deal in countries that are not ready will face a bigger challenge, especially from a skillset perspective."
"If you look at banking and tech sectors, they are always at the forefront of adopting technology."
Thanks to our sponsors:
Shine Solutions Group
Talent Insights
SAS
Women in Analytics (WIA) Network
Growing Data
Read the full episode summary here: #SheLeads Ep 12
Enjoy the last episode of our #SheLeads Series!
---
Send in a voice message: https://anchor.fm/datafuturology/message