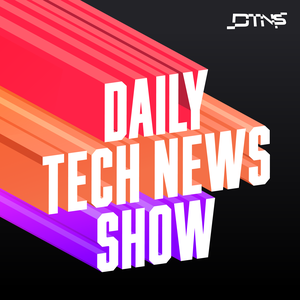 A group was able to access admin tools inside a company called Verkada that supplies surveillance cameras to more than 5200 customers including cities, colleges and hotels. Who was affected and what data was put at risk?
Starring Tom Merritt, Sarah Lane, Scott Johnson, Roger Chang, Joe.
Link to the Show Notes.
 See acast.com/privacy for privacy and opt-out information.