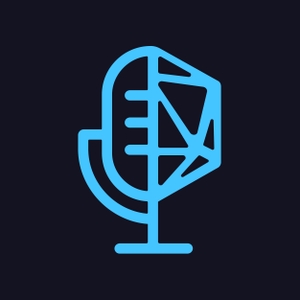 Sneak Attack! - History of the Brax
08.16.2019 - By Sneak Attack!
Take a deep dive into the lore of the Brax, a brand new race created just for this game system. Reid and Josh break down what makes these characters tick by helping define where they have come from. We hope you enjoy it!
Patreon: https://patreon.com/sneak
Website: https://sneakpodcast.com
Twitter: @SneakPodcast