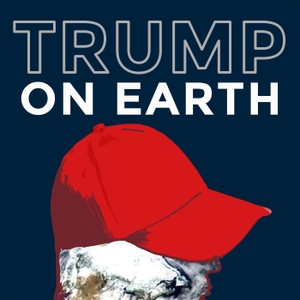 So Long, Clean Power Plan. It Was Nice Knowing You.
06.27.2019 - By Trump on Earth
It's here: President Trump's not-so-ambitious plan to deal with climate change. So now what? To help us understand what's in the new plan, we turn to Jody Freeman, founder of Harvard's environmental and energy law program. She served in the Obama White House as counselor for energy and climate change. She says that the plan will be challenged in court and we should pay attention to that fight.