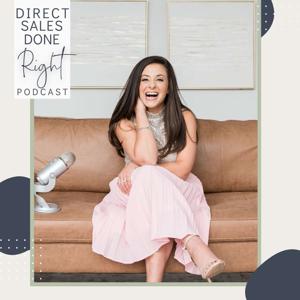 Episode 151: Social Media Features You SHOULD Be Using to Grow
02.03.2022 - By Make Chic Happen
Katy and Melanie are sharing some behind the scenes info on what they've learned about social media through their own platforms.
In this episode, you'll hear about three features you SHOULD be using on your social platforms to increase your reach and engagement!
Looking to set profitable goals for your social media this year? Then tune in to this week's episode!
FREE RESOURCE!! Instagram Reels Done Right Free 5 Day Bootcamp
Join us live February 7th through February 11th! Give us 5 days and you will be ready to rock the reels! Enroll HERE: chicinfluencer.com/instagram-reels-done-right