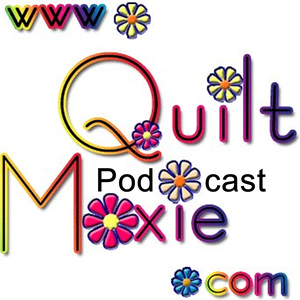 Topics :
Gallery - Modern Quilting
Toe up Socks with Donna Druchunas
Demos and Tips - Dye Yarn, Kitchener, Crochet Hook Bind off
Modern Quilter Anna-Lena is in the Gallery and talks about her first quilt
Socks !  The toe-up gusset sock is demystified by Donna Druchunas on Craftsy.com
Free Craftsy class on Kitchener stitch or grafting with Anne Hanson
Crochet hook to bind off and food dye yarn on microwave popcorn setting
To play podcast click on link : Episode 6 - Socks Toe-Up
Subscribe  (at  http://eepurl.com/zJ9lH ) to our mailing list to get your next and every episode with Show Notes delivered directly to your email as soon as the episode is available.  It's a simple one-time drop of your email address into the subscription form and check "receive podcast by email".  You can easily unsubscribe at any time.  We respect your email privacy.