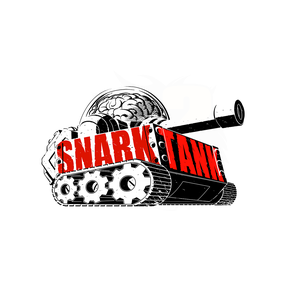 #01: SomeBlackGuy - "Sleep Paralysis Demons"
10.18.2018 - By The Snark Tank
The second (although technically) first?? Episode of The Snark Tank Podcast is here with special guest Derrick Blackman, known on YouTube as SomeBlackGuy. We talk about sleep paralysis, horrifying dreams, SHane Dawson's Jake Paul documentary, sociopathy, and all sorts of things. Also, I didn't edit this. Like at all. I'm sure there's something I said that I should have edited out but ehh. I just don't care enough. 
Seriously though, the response has been great since we put out our first podcast. I appreciate everyone who listens. Remember to rate us on iTunes cuz it really helps out and new episodes will be coming out far more regularly. Love ya!