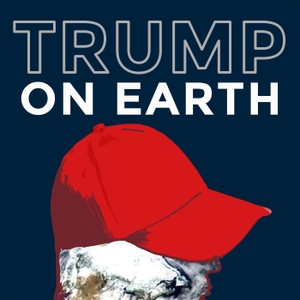 "Sound science is not leading the decisions made by this nation."
12.24.2020 - By Trump on Earth
There have been a number of changes in how the EPA, under President Trump, uses science. It has come with much criticism, including from former EPA officials. On this episode, we hear from a veteran EPA scientist on what drove him to leave the Trump Administration. Chris Zarba worked at the EPA for close to four decades. He was an official in the administrator's office of the agency and also directed the Agency's Science Advisory Board Staff Office.