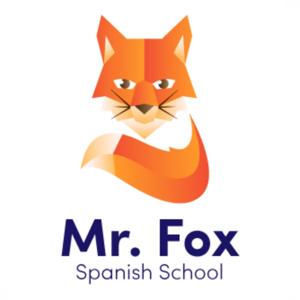 Spanish learning
By Spanish learning
What's Spanish learning about?
Welcome Spanish learner! This podcast, directly from Colombia, helps you learn and practice Spanish. Whether you're just starting, need some practice or just want to keep your Spanish language muscles flexed, check out our stories and listen for free. Get the most out of Short Stories from Colombia by subscribing to this podcast. Once you do, you'll have access to exclusive educational material including: reading and writing exercises that test and build your listen skills.
You could have:
-Exclusive podcasts
-Writting exercise
-Listens to podcast before everyone else
So take a listen and then subscribe to improve your Spanish listening, reading and writing skills.