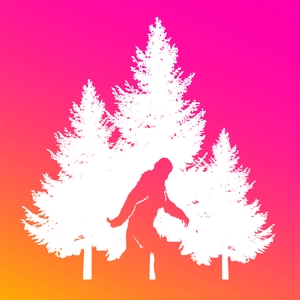 Jack is reporting back for duty this week from vacation but brings news of the spider epidemic overtaking the Outer Banks islands. He barley made it out of there alive, hear his shocking story of survival and bravery here today. Alec takes us to school with a lesson Sentinelese, an ancient tribe that is still functioning on an isolated island today.
But enough talk! Hit that play button boi. 
Follow us on Instagram!
Follow us on Twitter!
Follow us on Facebook!