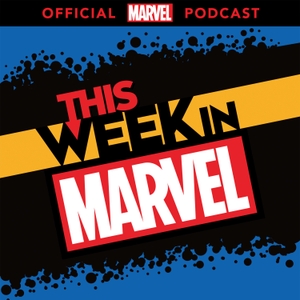 Spider-Man: No Way Home Reveals, Guardians of the Galaxy Game, Loki in Fortnite!
07.09.2021 - By This Week in Marvel
Marvel Studios' Black Widow is finally HERE! And big things happened in Loki-land this week, from the penultimate episode of Marvel Studios' Loki to Loki joining Fortnite. Ryan and Lorraine talk about that and all the new toys out this week!