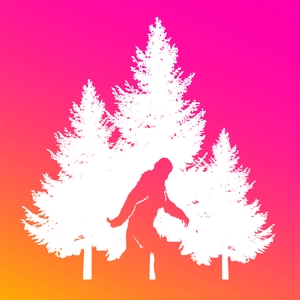 What do the Jonas Brothers and Dragon Ball Z have in common? They both shaped or childhoods for better or worse. In this weeks episode we take a dive into the nostalgia by discussing old shows we used to watch and one of your hosts takes a selfie with Sophie Turner. Listen to get the juicy details!
Follow us on Instagram!
Follow us on Twitter!
Follow us on Facebook!