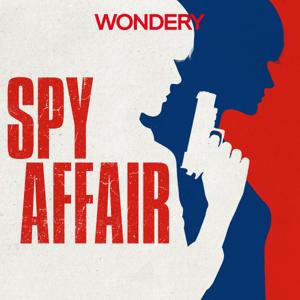 What's Spy Affair about?
A charismatic Russian woman arrives in the US on a mission to improve relations between the two countries, and she soon makes some powerful friends. But who is Maria Butina? And who is she working for? As Maria gets closer to the rich and connected she also attracts the attention of the FBI. In the politically charged world of US-Russia relations, everyone has secrets and almost nothing is what it seems. From Wondery, the makers of The Shrink Next Door and Dr. Death comes SPY AFFAIR a story about deception, appearances and betrayal. Hosted by Celia Aniskovich.
Available exclusively on Wondery+ or on Amazon Music with a Prime membership or Amazon Music Unlimited subscription.