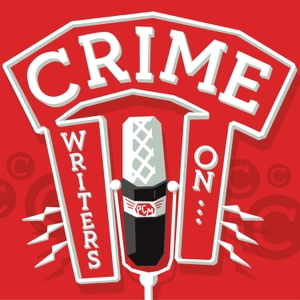 We start with a look inside podcasting's biggest business deal: Spotify's acquisition of Gimlet. In "StartUp," Alex Blumberg and Matt Leiber reveal the behind-the-scenes tensions and pose the question: can a nine-figure paycheck mend this friendship? 
FOR OUR SPOILER-FREE REVIEW OF "STARTUP," GO TO 33:28
Next, "Motive" from the Chicago Sun-Times and WBEZ tells the case of teen exonerated for a murder, awarded millions, only to wide up in jail again. With its "Making a Murderer"-themes, "Motive" is a cautionary tale about the system failing the innocent and what happens when redemption is squandered.
FOR OUR SPOILER-FREE REVIEW OF "MOTIVE," GO TO 57:11
In crime of the week: these dogs have flees.
For exclusive podcasts and more, sign up at patreon.com/partnersincrimemedia
SPONSORS THIS EPISODESquarespace - Head to Squarespace.com/CWO for a free trial and use offer code CWO to save 10% off your first purchase of a website or domainBona - For cleaning tips and exclusive offers visit bona.com/crimeFabFitFun - Use coupon code CRIME for $10 off your first box at www.fabfitfun.comPretty Litter – Go to PrettyLitter.com and use promo code CRIME for 20% off your first orderBetterHelp – visit betterhelp.com/crime to get 10% off your first month with the discount code CRIME