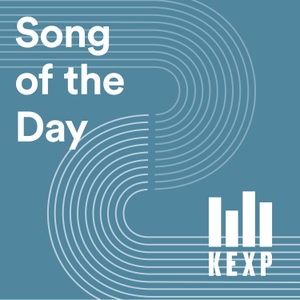 Stas THEE Boss - "Rotary Style" from the 2020 EP Sang Stasia! on LucidHaus.
Sang Stasia!, one of two outstanding EPs from the former Seattle resident and host of KEXP's Street Sounds, was crafted from beats made for other singers but for some reason never recorded. The Black Constellation representative weaves her trademark multisyllabic rhymes over a cosmic sample looped to psychedelic effect, calling out corporate shills for churning out weak music for profit. The way Stas builds her rhyming sounds over the loopy harmonies of the beat is truly hypnotic.
Read the full post on KEXP.org
Support the show: https://www.kexp.org/donate
See omnystudio.com/listener for privacy information.