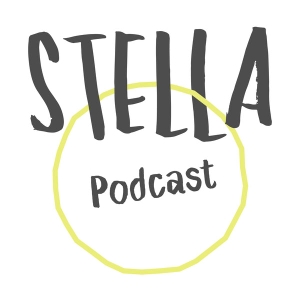 Stella Sparks: Candy Royalle, Fiona Wright, Nakkiah Lui & Charlotte Wood
11.01.2017 - By Stella Podcast
Four incredible creative women share stories about the power of insight, inspiration and resilience. Featuring playwright and star of Black Comedy Nakkiah Lui, 2016 Stella Prize shortlistee Fiona Wright, 2016 Stella Prize winner Charlotte Wood and performance artist and poet Candy Royalle, and hosted by the charming Julia Zemiro.
This podcast was recorded at the Stella Sparks Party, an event celebrating Australian women writers who speak truth to power, reshape our understanding of the world, and reveal unexpected truths about their lives – and ours. The event was held in February 2017 in Sydney, and also included the announcement  of the 2017 Stella Prize Longlist.
Nakkiah Lui's speech appeared in Tracey Moffatt: My Horizon, edited by Natalie King (Thames & Hudson).
The Stella Podcast theme music is by Geryon – you can find them on Facebook or Soundcloud.
Stella acknowledges the Wurundjeri people of the Kulin Nation as the traditional custodians of the land on which this podcast was made, extends our respect to their elders past and present and to the sovereign Indigenous owners of the land wherever this podcast may reach.