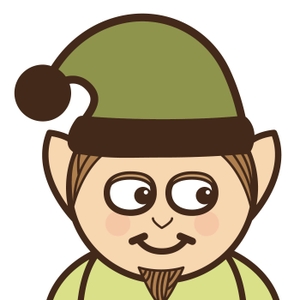 Welcome to this podcast on suicide means restriction, brought to you by the Cochrane Common Mental Disorders group and the Mental Elf.
*TRIGGER WARNING*
This podcast is aimed at mental health researchers and policy makers. In it we discuss the ways that we can prevent suicide, restricting the means of people taking their own lives, and methods of suicide. Please do not listen to this discussion if you are feeling unsafe.
Prof Ann John
Professor in Public Health and Psychiatry at the Swansea University Medical School
Co-Director of the Cochrane Common Mental Disorders Satellite 
Dr Lisa Marzano
Associate Professor in Psychology at Middlesex University
Dr Dee Knipe
VC EBI Research Fellow at the University of Bristol
In the podcast, we will define what we mean by this difficult term: suicide means restriction, we'll present what we know works in this field, where the gaps are in our knowledge, and what the priorities are for future research. We will also discuss about why it's so difficult to talk about suicide and explore how can we have safe and constructive conversations about suicide means restriction that involve all of the right people.