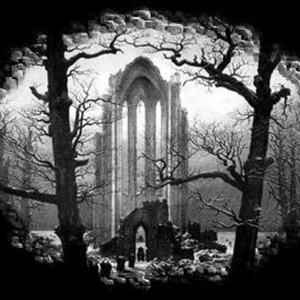 Welcome all to our Summer of Horror spectacular! In truth, we really just took the opportunity to talk at length about the terrific It Follows from promising new director David Robert Mitchell. A visual feast that harkens to material we have praised in the past including Stoker, Drag Me To Hell, The Guest, Only God Forgives and more - the positive comments are somewhat backed up by a surface analysis
that demonstrates the amount of audience investment this film calls for.
There are 2 separate spoiler segments for It Follows (split by a state of the industry address from Anthony):
25:19 - 30:05 - spoiler discussion part 1
33:34 - 45:22 - spoiler discussion part 2
Why is this a 'summer of horror' episode? Simply to offer a chance to talk about a few other horror offerings in the recent months including the Poltergeist remake, The Gallows, Irrational Man, Mad Max, etc.
Finally, we return to schlock corner to check out the Suspiria read-along book, an American Guinea Pig film and more. Thanks again for listening, more to come even quicker than this episode.
As always we welcome your comments: horroretc@gmail.com
Check out our premium episodes at www.bandcamp.horroretc.com
Voicemail (206) 337-5324
WWW.HORRORETC.COM