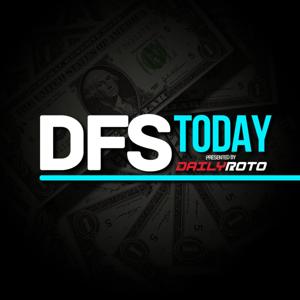 Super Bowl DFS Lineup, NBA DFS and Picks, College Basketball Point Spreads and Over/Under.
01.30.2019 - By DFS Today
Gabe Morency previewed the Super Bowl matchup and discussed the best options for his DFS lineup. Gabe also talked about who to make Captain before revealing his DFS lineup and mentions that Julian Edelman is the most expensive player and warns that if ...