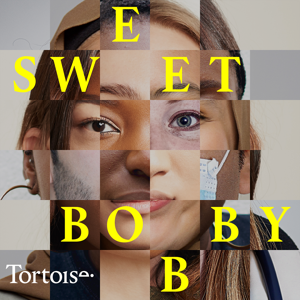 Sweet Bobby
By Tortoise Media
What's Sweet Bobby about?
Kirat is a successful radio presenter. On Facebook she meets Bobby, a handsome cardiologist. He's a catch. Soon, they get tangled up in a love affair full of lies and manipulation. Then... Kirat discovers a deception of almost unimaginable proportions.
From the makers of Finding Q, this is Sweet Bobby. A live investigation, in six parts, in search of one of the world's most sophisticated catfishers. To get early, ad-free access to each episode, join Tortoise Media. For a 30-day free trial, just download the app: https://torto.se/3lJbRn7. Hosted on Acast. See acast.com/privacy for more information.