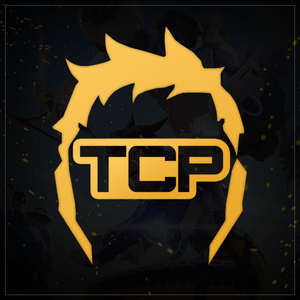 Tactical Crouch - A Competitive Overwatch Podcast
By John Horstmann
What's Tactical Crouch - A Competitive Overwatch Podcast about?
Overwatch League Daily is your daily source for news, scores, and more regarding Overwatch League - the world's first major global esports league featuring city-based teams. Join your host KickedTripod as he provides you with the hottest takes from Overwatch League analysts, players, and coaches.
Episodes are posted 5 days a week before 11 AM PT.
This project is not affiliated with Overwatch League, Overwatch, or Blizzard Entertainment.