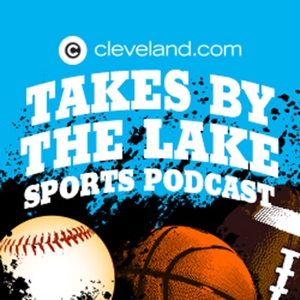 Takes By The Lake podcast
By cleveland.com
What's Takes By The Lake podcast about?
cleveland.com is your one stop shop for news, sports, entertainment, classifieds, and more in Northeast Ohio.
cleveland.com, is the premier news and information website in the state of Ohio attracting more than 3 million unique users every month.
It provides 24/7 news and information from many sources to inform, engage and entertain readers.
cleveland.com features content like real-time news, sports, entertainment, lifestyles, politics and business news from Ohio's largest newspaper, The Plain Dealer. It also features content from 10 Sun News publications covering more than 50 cities and neighborhoods across Northeast Ohio, as well as from other sources.
Follow @clevelanddotcom on Twitter and download the free cleveland.com mobile apps for the latest local news on the go.