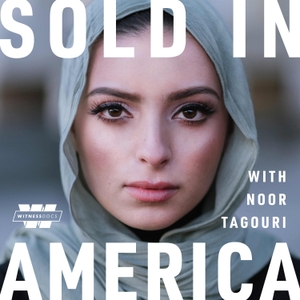 Throughout the series, Noor asked her audience for stories and questions from listeners. In this episode, Noor will share some of these stories and answer questions.
You can hear ad-free episodes of Sold in America only on Stitcher Premium. For a free month of premium, go to stitcherpremium.com and use promo code 'AMERICA'.
This episode is sponsored by Care/of (www.takecareof.com code: NOOR).
See omnystudio.com/listener for privacy information.