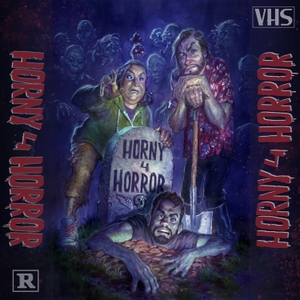 Ep. 78: Talkin' With…Eric Edelstein (GREEN ROOM; TWIN PEAKS)!!!
01.25.2019 - By Horny 4 Horror
Today, we talkin' with the nicest, warmest man in showbiz, ERIC EDELSTEIN!!!
We scream at him about:
- His iconic and TOO INTENSE scene in GREEN ROOM.
- Working with David Lynch on TWIN PEAKS.
- Being directed by his hero, Wes Craven!
- What it's like to get eaten by a dinosaur in JURASSIC WORLD.
Eric is truly the greatest dude who happens to also be an amazing storyteller! ENJOY!!!
xoxo,
H4H