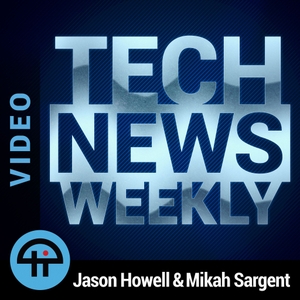 Tech News Weekly (Video)
By TWiT
What's Tech News Weekly (Video) about?
Tech News Today explores the most important stories of the day in conversation with the world's leading journalists live each weekday at 7:00pm Eastern, 4:00pm Pacific, 00:00 UTC.
Give us your news and views at 260-TNT-SHOW or [email protected], or watch recorded shows on our website at https://twit.tv/shows/tech-news-today.