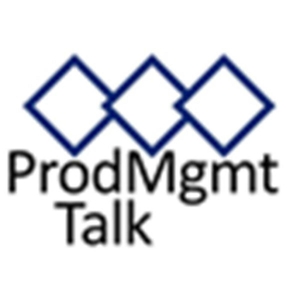 Global Product Management Talk is pleased to bring you the next episode of...
The Everyday Innovator with host Chad McAllister, PhD.
The podcast is all about helping people involved in innovation and managing products become more successful, grow their careers, and STANDOUT from their peers.
About the Episode: 
In this discussion we share ideas and experiences for getting more benefits from product management and how you can help with that, regardless of whether your organization supports product management or not.
To help us with that is someone who has made it happen, increasing the visibility and effectiveness of product management, in different types of organizations. Her name is Monika Murugesan and she is Vice President of Product Management at Sentient Energy. She focuses on portfolio roadmaps, innovation, strategy, and customer success.