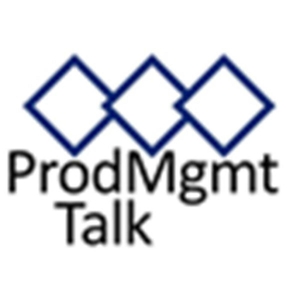 Global Product Management Talk is pleased to bring you the next episode of...
The Everyday Innovator with host Chad McAllister, PhD.
The podcast is all about helping people involved in innovation and managing products become more successful, grow their careers, and STANDOUT from their peers.
About the Episode: 
Everyday innovators see innovation opportunities frequently — making products better, improving processes, creating a new product, and solving problems. The word innovation can be phrased as "in-a-new-way." It is a good reminder that we are making something new that did not previously exist.
That means making changes, and most groups and organizations struggle with change. For innovators, that's a tension — we are about making change while the organizations we work in are largely about resisting change.
To help us understand how to help people make changes with us, I invited Dr. Barbara Trautlein to join us again. She is an Organizational Psychologist who has helped many leaders and organizations get better results by navigating change. She is also the creator of the Change Intelligence, or CQ, system, which she teaches others and wrote about in her best-selling book Change Intelligence: Use the Power of CQ to Lead Change That Sticks.