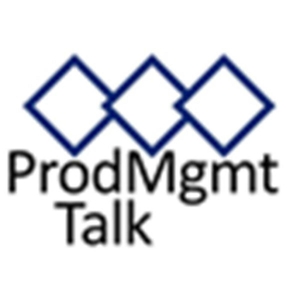 Global Product Management Talk is pleased to bring you the next episode of...
The Everyday Innovator with host Chad McAllister, PhD.
The podcast is all about helping people involved in innovation and managing products become more successful, grow their careers, and STANDOUT from their peers.
About the Episode:
I have often discovered new insights about developing and managing products when talking with someone in a different industry than I normally work in. So, when I had the opportunity to talk with the creator of Dave's Gourmet, a specialty foods company, I jumped at it. They make a wide range of products including Gourmet Pasta Sauce, Hot Sauce, Condiments and Spices.
Dave Hirschkop is the founder and creative force behind Dave's Gourmet. He joined us to discuss how to go from idea to award-winning food product.