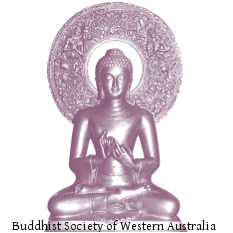 Ajahn Brahmali addresses the recent terrorist attack in Sri Lanka and teaches us how to view terrorism and other tragedies from a Buddhist perspective. Ajahn reminds us that our world is full of suffering and we should respond to this with compassion, not anger.
Please support the BSWA in making teachings available for free online via Patreon.
To find and download more Dhamma Talks on Podcast, visit the BSWA teachings page: https://bswa.org/teachings/, choose the talk you want and then type the title into the Podcast search box.