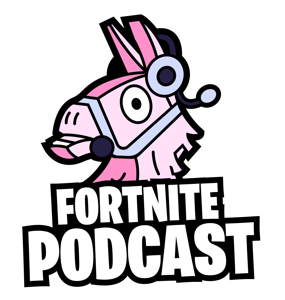 Loads of DRAMA IN THE COMMUNITY .. What a week , from drop spot beef with the big time pros to Epic deciding to not include one of the most well known casters into the FNCS. We cover it all so sit back and enjoy the episode!
Follow Us On Twitter @FortnitePodcast
MonsterDface - @MonsterDFace
Life With Panda - @LifewPanda 
Checkout more MonsterDface content:
YouTube - youtube.com/monsterdface 
Twitch - Twitch.tv/MonsterDface
Competitive Practice: Openscrims.com
NEW MonsterDface Website!
Email us at [email protected]