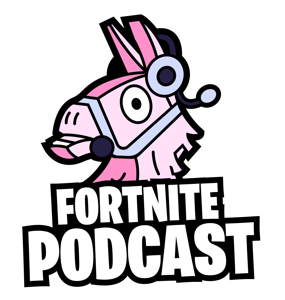 Professional player gets his contract terminated before he can even formally announce! This was a crazy week of events following the announcement of Zayt's retirement - let's dive in!
Follow Us On Twitter @FortnitePodcast
MonsterDface - @MonsterDFace
Life With Panda - @LifewPanda 
Checkout more MonsterDface content:
YouTube - youtube.com/monsterdface 
Twitch - Twitch.tv/MonsterDface
Competitive Practice: Openscrims.com
NEW MonsterDface Website!
Email us at [email protected]