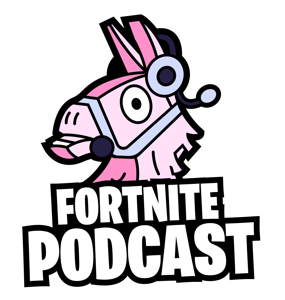 TFP EP137- REVERSE2K TRASH TALKS ENTIRE COMMUNITY - THEN WINS FNCS!?
06.01.2021 - By The Fortnite Podcast
New episode and new SEASON of the Fortnite Podcast!
Follow Us On Twitter @FortnitePodcast
MonsterDface - @MonsterDFace
Life With Panda - @LifewPanda 
Checkout more MonsterDface content:
YouTube - youtube.com/monsterdface 
Twitch - Twitch.tv/MonsterDface
Competitive Practice: Openscrims.com
MonsterDface Website
NEW Practice Server Website!
Email us at [email protected]