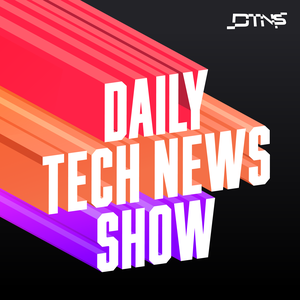 UK court overturns 39 Post Office employee convictions that were originally based on flawed information derived from the Post Office's computerized system called Horizon. Should this be a warning call for others to rely solely on one data point to uncover criminal activity even if it derives from an automated computer system?
Starring Tom Merritt, Sarah Lane, Patrick Norton, Len Peralta, Roger Chang, Joe.
Link to the Show Notes.
 See acast.com/privacy for privacy and opt-out information.