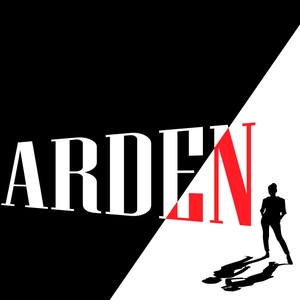 The Arden Halloween Spectacular!!
10.29.2020 - By Arden
Have you ever wondered what Arden would be like if it took place in the 1930s? Well thanks to the Wheyface What-If Machine, wonder no more as guest writers Ivuoma Okoro (Vega), Mac Rogers (Steal the Stars), and Gabriel Urbina (Wolf 359) spin three thrilling tales! Cursed gems! Contracts! Jewel thieves! Deadly traps! Laughs! Chills! Romance! And at the very end... a look at what's to come. Enjoy the Arden Halloween Special!
Content warning: loud noises, claustrophobia, sirens, transformations