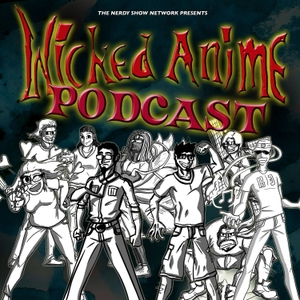 The summer is hot, yet slowly coming to an end! We're soaking up as much of what we have left of the season by going to the beach. We reminisce on some of our most favorite moments from that one fan-service episode that's a requirement for any anime: the beach episode.
Join Jonstar, AFLM, Greg, Evan and Derek as they talk about what's happening in anime and the best-written episode in the series! PLUS – !elting mom clothes, Backyard Soccer, and mizugi!
 See acast.com/privacy for privacy and opt-out information.