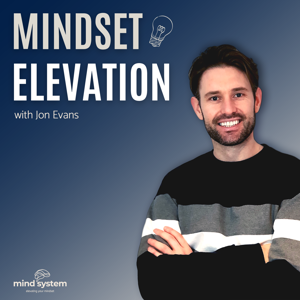 In this episode, I speak with Jamie Ramsay who is an Endurance Adventure Athlete. Jamie has covered over 26,000km of human-powered traveling, through 27 countries over the last 5 years. He is also a TEDx speaker and Author. In 2016 he was awarded Scottish adventurer of the year.
Listen to Jamie's inspiring journey from quitting his high profile job in London to pursuing his passion and becoming an Endurance Adventure Athlete.
Jamie also explains how prepared himself both mentally and physically when he ran for a year and a half from Vancouver to Buenos Aires. The distance was 17,000km total where he averaged 46km per day - which is more than a marathon.
His journey will leave you inspired to start your own adventure. Anything is possible.
 
Check out Jamie's YouTube channel where he documents his adventures here - https://www.youtube.com/user/jamieisrunning
Follow The Hack Share on social media @thehackshare for daily updates.