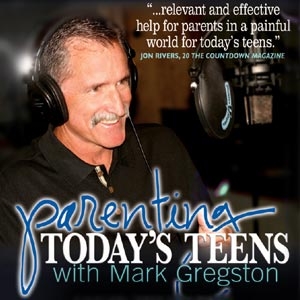 #2103
Mom, Dad, it's never too early to start planning for the teen years!
Hi, I'm Mark Gregston … with Parenting Today's Teens.
When your child reaches the "tween" years, things are calm and easy … and you're like, "Hey, I'm getting' the hang of this parenting thing!" Hmm. Well, I hate to bust your bubble, but it's likely "the calm before the storm"!
Sure, things are flowing smoothly now … but when your teen starts craving independence, he'll be spending more time away from home … with folks you might not know. So don't get blindsided! Start updating your style now … to prepare for the changes coming ahead.
The teen years can be bumpy. But they can be fantastic, too. So don't fall asleep at the controls … because the storm clouds are looming. And your teen needs an alert pilot to navigate the turbulence ahead!