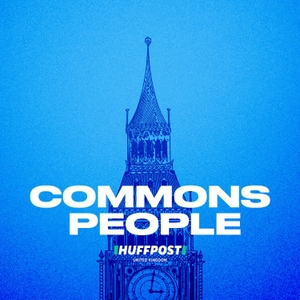 The Candidates Set Out Scottish Labour's Future
01.28.2021 - By Commons People
Monica Lennon and Anas Sarwar join Rachel Wearmouth and Paul Waugh to discuss what Scottish Labour's future is in Scotland and what they would do as the next Scottish Labour leader. 
Will they support an independence referendum? And how do they view the stewardship of the devolved government by the SNP in Holyrood? And what view do they take on Brexit affecting Scotland and its place in a post-Brexit Britain?
Make sense of politics. Sign up to the Waugh Zone and get the political day in a nutshell every weekday evening.
 See acast.com/privacy for privacy and opt-out information.