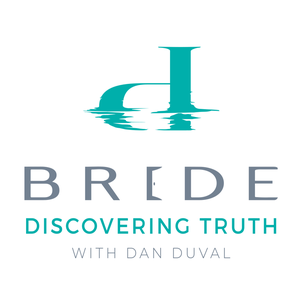 This week we've got the ninth installment of the Christian Business Podcast. Christian is welcoming back Daniel to discuss part two of the cosmic soul trade and the coming economic system, with trades made on the soul in the spirit realm. Dan Duval will get into pre-Adamic trade, the Rothschild banking system, and the origins of trade. They will get into what Satan is actually trading… this is not a program you will want to miss!
Expect to hear Daniel & Christian talk about:
In the USA, a birth certificate puts a value on a person & makes them a corporationAll types of trading (physical & spiritual) and souls as the currency for cosmic soul tradeFallen angels & principalities & high-level occultists wear souls like a garment to protect themselvesThe humanization of hybrids with the Autistic agenda & the emotional realm of the soulPart of the plan of Jesus Christ for soul parts is the cleaning up of the bloodlineThe 13 root bloodlines of the Illuminati have pre-adamic origins & iniquitiesSoul fragments are used to power up technology: AI sentience, androids, etc.Soul hunting is ancient witchcraft: soul hunters ritualize, eat, harvest or capture soulsSoul ties can be godly (marriage) or ungodly (past relationships)Trauma & pain creates soul fractures which can be traded, leading to soul fragmentation
And so many more truths…
More from Christian Duval:
Be sure to stay tuned in for the tenth episode of the Christian Business Podcast!