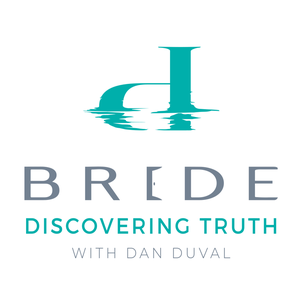 This week we've got the eighth episode of the Christian Business Podcast. Christian is welcoming back Daryl Crawford-Marshall and Dan Duval to discuss the Supernatural Business School developed by Christian Duval. They will talk about doing business as a manifesting son of God vs. doing business as a nominal Christian who has a business. This is a podcast you do not want to miss!
About Daryl Crawford-Marshall:
Daryl is a seer prophet and revelatory teacher who loves to equip the body to operate in higher levels of engaging in the realms of the spirit. Daryl is also an executive Pastor at Field of Dreams and a leader in the South Australian Prophetic Council.  He is a powerful prophetic voice to individuals, businesses, and governments.
Expect to hear them talk about:
Accelerating Supernatural Business in a business context for a foundationBusiness must to be built in the spirit first & then in the naturalThe differences between the called, chosen, & faithfulOpening up a kingdom business looks like a declaration of war to the enemyThe Kingdom of God has infinite resources that we can tap into anytime/anywhereHeart real-estate for stewarding things at an entrepreneurial levelA kingdom aspect of business includes mandates, mantles, & mountainsProphetic in Business is aligning people to who they are & what they're called toEstablishing agreement in heaven & on earth with the Supernatural Business SchoolStewarding the blueprints of original design from God
And so many more truths…
Book a prophetic coaching with Dary at: fourfacesministries.com.