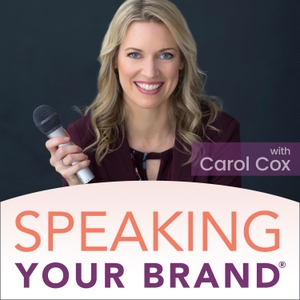 Have you ever had a vulnerability hangover?
A vulnerability hangover is that feeling of regret or uncertainty after you share something that's personal or something that could be considered controversial.
I'm in awe of the emotional resonance of the personal stories they're sharing and the journeys they're going to take us on.
I know it's not easy to open yourself up like that, so in this episode I share six strategies you can use to lessen the impact of vulnerability hangovers.