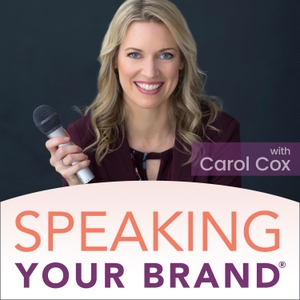 When my guest said this during our conversation, we both stopped to write it down because it was so good:
"You can't attract the like-minded to you if you don't speak your mind."
Boom. Mic drop.
This is an incredible conversation, one you're likely to listen to more than once.
Why do some brands resonate more than others?
This episode is the first in our new podcast series on "Finding Your Voice."