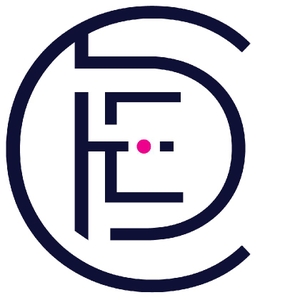 The Digital Week Podcast
By PwC Chair in Digital Economy
What's The Digital Week Podcast about?
The Digital Week explores the nexus between research and industry in the digital economy by weekly commentary by thought leaders in the Brisbane, Queensland and Australian ecosystem.
Join Professor Michael Rosemann and Monica Bradley as they investigate and draw inference from digital innovations and technologies on the future business models and jobs.