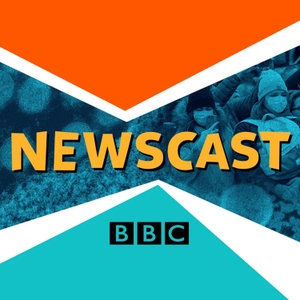 The Estate of It
07.27.2021 - By Newscast
House prices are through the roof. The race for space has caused the cost of the average property to go up by over 7% in the past year, according to Zoopla. Adam asks them if that trend will ever stop.
More than 700 children suffered cruelty and sexual abuse at care homes in south London between the 1960s and 1990s. Those are the findings of an inquiry that have led Lambeth Council to offer a full apology. But is that enough for the survivors?
And we end with an Olympics update courtesy of BBC Sport presenter Dan Walker, who tells us how Covid and even flat tyres haven't been enough to stop Team GB from celebrating so far.
If you've been affected by any of the issues raised in this episode of Newscast, visit bbc.co.uk/actionline.
Today's episode was made by our editor, Dino Sofos with Daniel Wittenberg, Rick Kelsey and Ben Cooper. The studio director was Nick Jones.