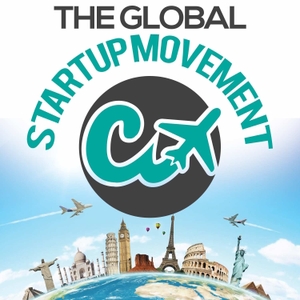 Nicolas Brien is the CEO of France Digitale, the largest startup lobbying organization in Europe, with 1,500 startups and 100 VCs as its members, as well as the newly appointed President of the European Startup Network, a common voice for European startups composed of 24 national startup associations from across Europe. He previously was the Director of Studies of Kantar-TNS Sofres (WPP) and a senior advisor to Najat Vallaud-Belkacem, the Spokeswoman of the French Government.
On this episode you'll learn:
Why the European Startup Network released an official call for a Buy European Tech act, to allow federal governments to favor domestic startups in their public procurement process.
When did global tech companies like Google and Facebook start to be associated with negative geopolitical consequences amongst European countries?
How does the lack of MandA culture amongst European corporations get changed to provide more exit options within the local startup ecosystems across the continent?