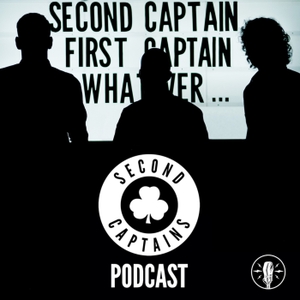 We've been waiting and waiting, and for a whole 25% longer than we usually are, but Euro 2020 is now but a couple of hours away. 
There's going to be wall-to-wall coverage every day on the World Service for the next month, so there couldn't be a better time to sign up.
On today's taster menu, there's Ken stabbing his brother over a morsel of cheese, the extraordinary pageantry of the Italian squad announcement and some bittersweet memories of Euros past. 
Join us now for what will be an absolutely brilliant summer on the World Service for just €5 + VAT a month at secondcaptains.com/join